100% Satisfied
We've worked with Crystal Pyramid several times over the past decade and have been 100% satisfied with our partnership and their expertise.  They know their craft and help us fulfill our clients' events by not only executing the video requirements, but proactively making suggestions and educating our engineers with ways to enhance filming, lighting, sound, etc. to make sure the production is as perfect as can be.  Anytime we have productions in or around the San Diego area, CP is our only phone call! – D. Corsino, West Health
Eye of Sauron
The Brave team and I would like to thank you all for your considerable efforts and the application of your prodigious talents to the el Jimador shoot. There is no aspect of this shoot that was not ambitious and a lesser team would have been smited by it like an unfortunate hobbit under the eye of Sauron. However our band of merry adventurers led by Baby D Baggins with trusty Richie Gamgies hanging out the back of him could not have fared better in adverse conditions. – D. Healy, Unit 9
Very Professional Videos
The video crew at Crystal Pyramid Productions are highly experienced, and know how to shoot and produce very professional videos.  They are always there to answer my questions and help me out with their video production expertise. – L. Mariano, Acon Labs
San Diego's Longest-Standing Video Production House
San Diego Video Production Company, Crystal Pyramid Productions, has delivered hundreds of award-winning video productions to our Broadcast and Corporate clients in San Diego since 1981. We are San Diego's longest-standing Video Production House.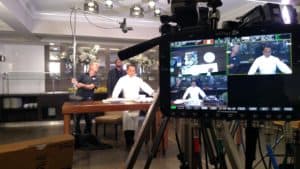 Not only are we a full-service video production company and owner-operators of state-of-the-art equipment – including HD to 4K camera systems, sound and grip gear – we are accomplished story-tellers.
We have been winning accolades for our work since the 1980s when we pioneered special-interest videos; some were the first of their genre.

Call on San Diego's best crew for all your video production needs – (619) 644-3000
Crew and Equipment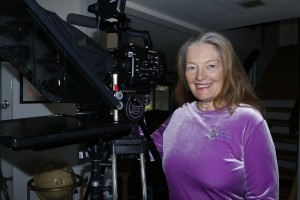 Our DPs/Camera Operators, Producers, Sound Mixers, Editors, Teleprompter Operators, Grips and Gaffers will travel to your location in San Diego County and beyond.  We provide all the necessary Broadcast Video Production Equipment, Audio and Lighting Gear to tell your story and highlight your services or products online. Or come into our Studio.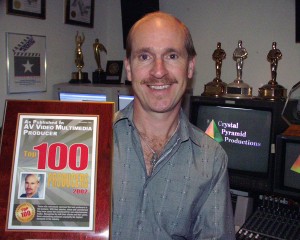 We specialize in Interviews, B-Roll, Green Screen, Corporate Training & Internet Web Videos.  We also cover Conventions, Seminars and Corporate Events.  We have produced dozens of  Product Demo Programs, TV Ads, Television Commercials, Infomercials, Multimedia Productions, Live Web-Casts & Streaming.  We can additionally provide Film, Animation, Teleprompting, Video Editing, PAL Video and more.
We offer Full- and Half-Day rates and are available 24/7.  Check out our blog, "Diary of a San Diego Video Crew." There you'll find stories about celebrities, informative videos and marketing tips that will help you promote your business product or service.
For the best in San Diego Video Production Services, Expert Crews and High-End Broadcast Equipment, call on us.
Announcing Our Latest Gear
We are proud Owner/Operators of some amazing new equipment. This includes the Sony FS7 Mark II camera rig with all the bells and whistles including a Cool Luxe Cool Rig and JTZ DP30 Swing-Away Matte Box with various filters. Along with Convergent Designs Odyssey 7Q+ monitor/recorder with Apollo option, this camera system delivers revolutionary high-production quality to your video project.  We also have state-of-the-art Virtual Reality equipment for all your VR and AR (Augmented Reality) video production needs.
If you are a discerning person who knows the value of experience and high-end equipment, call on Crystal Pyramid Productions. We'll meet your expectations and deliver crystal-clear content on your project. If you are a non-profit agency, we are happy to give you a substantial non-profit discount, as our way of giving back to our community.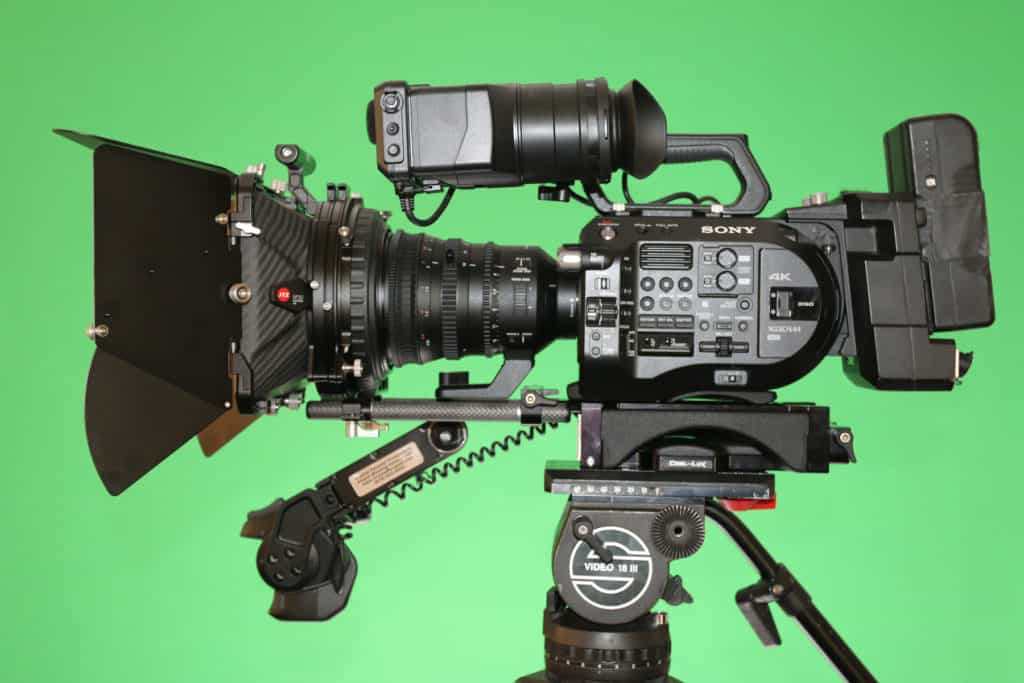 Call Us Today!
We are an incorporated, fully-insured Certified Small Business.
Call San Diego video production company Crystal Pyramid Productions today at (619) 644-3000 to discuss your video production needs.