Television Broadcast Video Production - (619) 644-3000
Segments and B-Roll for Television
Television Broadcast Video Production in San Diego
Mark Schulze
Our Number One Director of Photography is Mark Schulze.  He started the company in 1981 and has been shooting award-winning video ever since.  
Patty Mooney
Our resident Producer is Patty Mooney.  She has been winning awards for her work for the last 30 years.  Patty has been asking the tough questions ever since the age of five when she asked her dad why the sky was blue. She knows how to make on-camera talent feel comfortable in an interview, just as though they are having an easy-going conversation with a friend.  And she knows how to elicit the golden sound bite.  Additionally, she acts as Sound Technician on video productions.  And she is also an award-winning video editor.
The "A" Team
Together, Patty and Mark have produced and shot hundreds of television broadcast video production segments over nearly 40 years. They have interviewed hundreds of luminaries including Hilary Clinton, Charlize Theron, Hilary Swank, J. Craig Venter (the man who mapped the human genome), Owen Wilson, Sally Ride (the astronaut), the original "Forbidden Planet" cast and Brad Paisley, to mention a few.  As the producers of Inside Edition and Extra can attest, the Crystal Pyramid duo can go out and shoot at a moment's notice.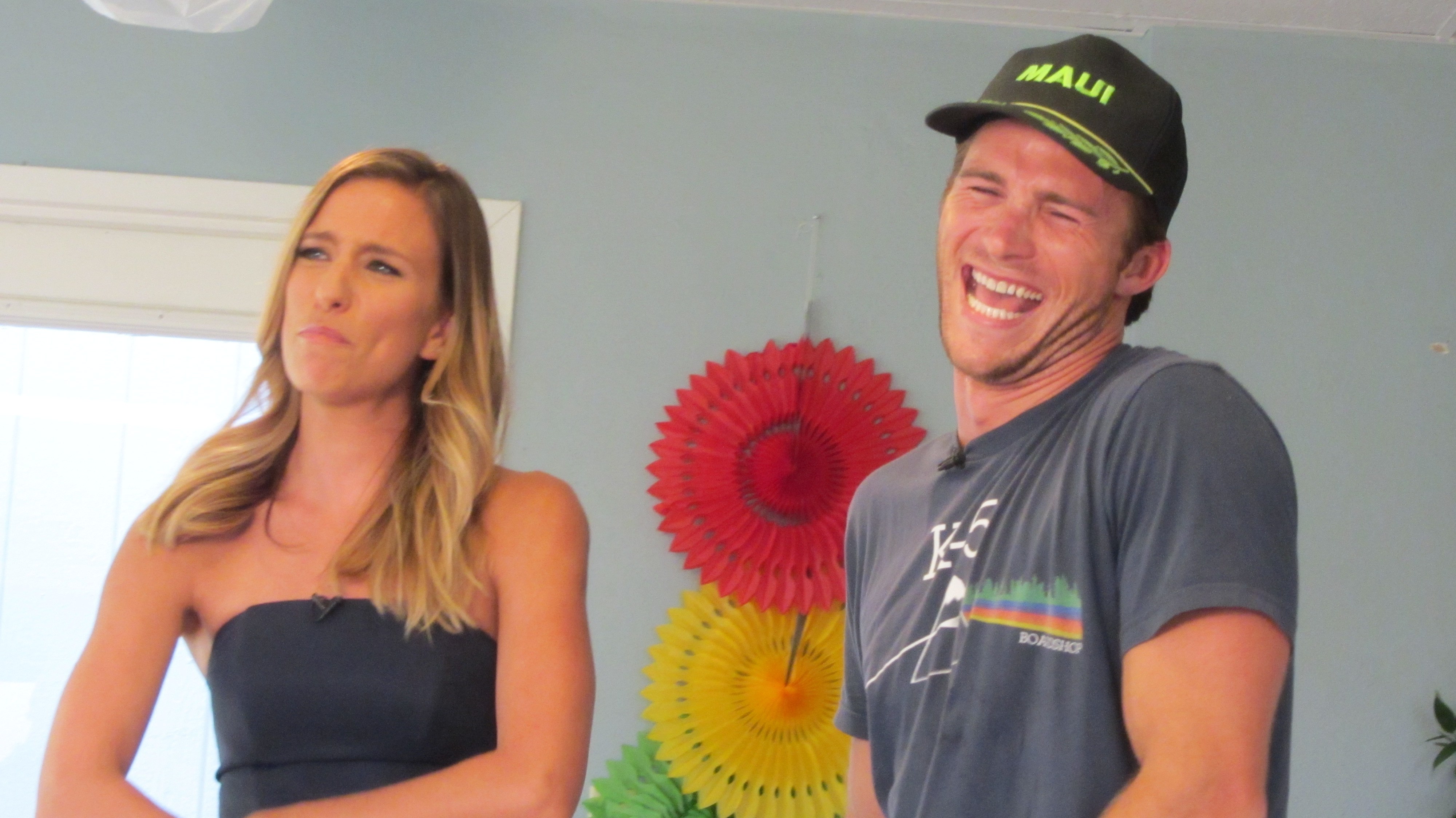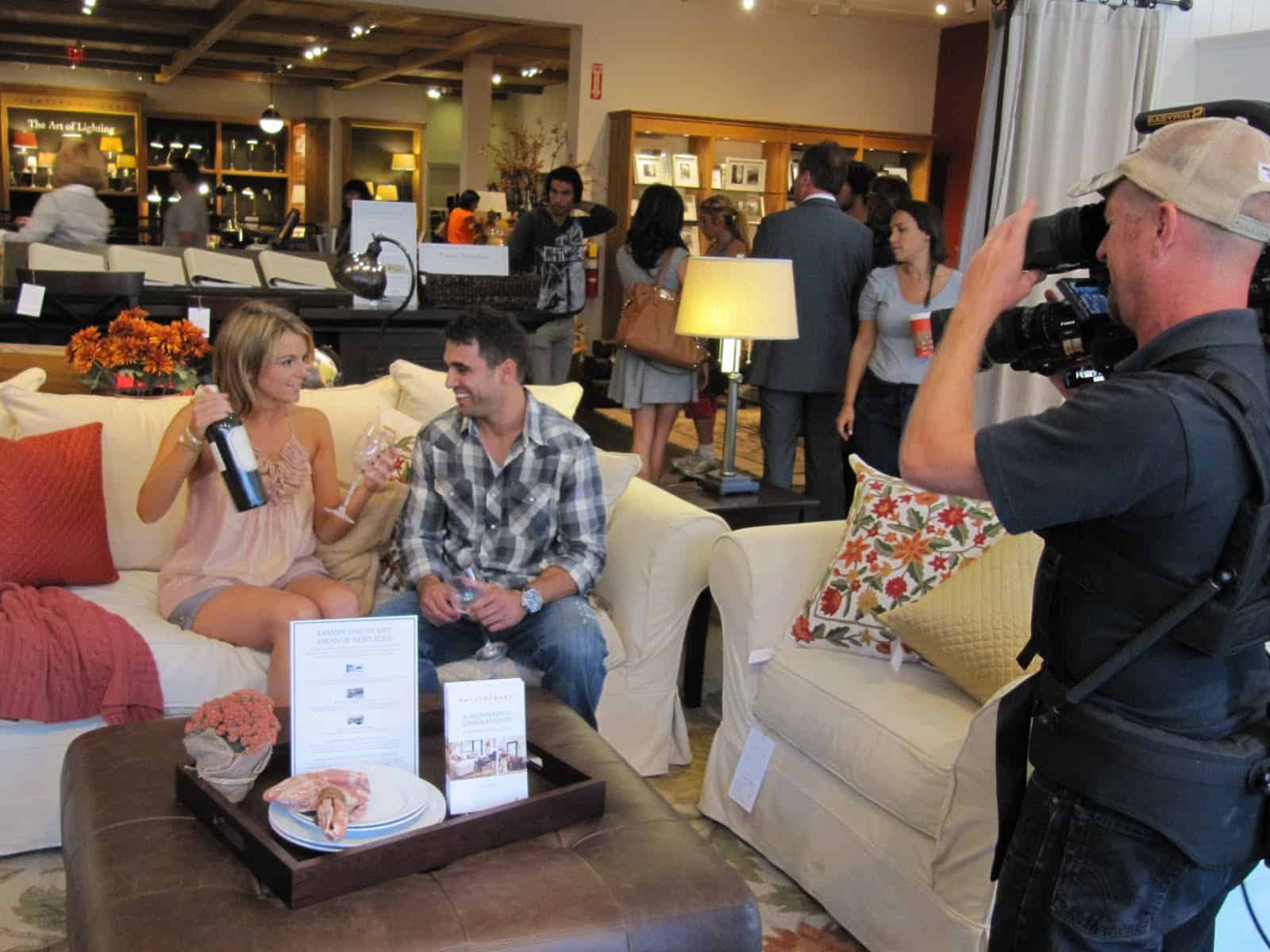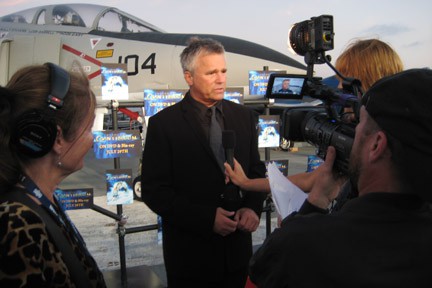 I would like to express my sincere appreciation for the way CPP handled my production needs. In addition to being pleased with the footage, I was very impressed with the professionalism. During taping they listened to my ideas as to what I wanted shown and made certain that I had enough material to work with. Having used many crews nationwide, I've experienced many degrees of professionalism, and would not hesitate to say that CPP is ONE OF THE BEST there is. Besides working well with me, they impressed my clients.
B. Waterman
"And the winner is…" That's what you made us during this year's Oscar night, by being there and reacting the way you did… Not only did Oprah's people appreciate the fast work, locating a crew, but the caliber of the shooting impressed them most. Believe me, that's a compliment!! The producer really liked your lighting set-up (something they're very picky about.) She also enjoyed the way you handled the celebrities. We know how tricky that can be… It's great working with a winner."
B.J. McCourt, Assignment Desk
This looks great. It was well done. Good shots, and nice timing on the editing. I like the titles over the helicopter, and the quicker shots on the animals. 🙂 Thanks for taking good care of our client.
T. Dotterman, Associated Press TV
A big fat THANK YOU to Crystal Pyramid Productions for all of your hard work and the fastest camera/lighting set-up ever! It's rare, to say the least, to have a camera person act as a second producer in the field and actually CARE about the piece. I found Crystal Pyramid to be flexible, responsible, talented and fun to work with! They went above and beyond the call of duty at every opportunity! I wish they could all be so good!
T Green, Home & Garden Network
Don't Be Shy. Get In Touch.
Our crews are available 24/7. If you are interested in working together, call us now. (619) 644-3000