Contact Us - (619) 644-3000
Our Video Production Crews Are Available for you 24/7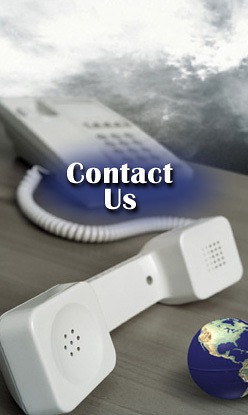 We are available to shoot, produce and edit 24/7 so contact us during business hours to make arrangements for your corporate or broadcast video production.  All crew (Producer, DP/ Camera Operators, Sound Technicians, Grip/Gaffers) with or without the latest high-end video production equipment also available.
Crystal Pyramid Productions provides production services to corporate, broadcast  and web-based clients from around the world such as Veterans Administration, Extra, Allied Waste Management Services, Sony Online, and many others.  CPP provides pre-production (scriptwriting, location scouting and consultation), production (video / multimedia shoots in high definition and standard definition) and post-production (editing, DVD duplication, multimedia for the web, etc.) services.  We provide crews (producers, directors, camera operators, sound technicians, Teleprompters, make-up artists, etc.) and high-definition – 4K+ equipment). New & Unique Videos is our stock footage library providing clips for various worldwide video and film productions.
When potential clients contact us wishing to create a video production, we spend time educating them about the video production process and provide templates for their use in creating scripts.  We do our best to save them money throughout the entire process while maintaining the highest quality of the production and provide answers and solutions to their video production needs, like an ancillary AV Department.  We also extend large discounts to non-profit companies.  In some cases, we produce and/ or edit for special non-profits pro bono (see "The Invisible Ones: Homeless Combat Veterans.")
Whether you need a finished 5-10 minute web video, a two-person crew (camera operator and sound technician with all equipment) – or a full-on live-switched multiple-camera shoot, we can help.
Call on the experts at San Diego's longest-standing video production house, Crystal Pyramid Productions.
Call us at (619) 644-3000
Or send us an email – info@crystalpyramid.com
Email Patty Mooney – patty@crystalpyramid.com
Email Mark Schulze – mark@crystalpyramid.com